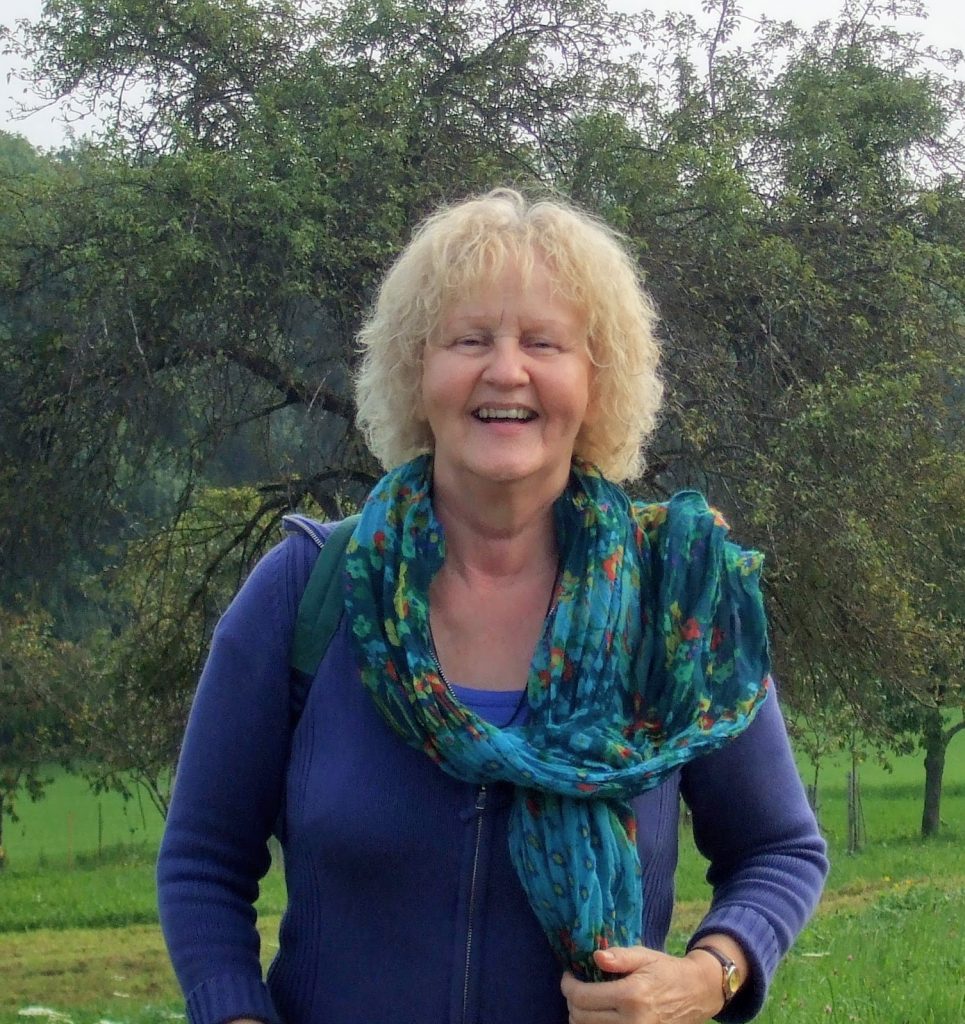 Dorothea is from Stuttgart in Germany where she taught in secondary education.
Since she moved to Lancaster in 1990 she has worked in adult education: first for 20 years with the Languages for All programme at Lancaster University, then also at the Adult Colleges in Lancaster and at the Brewery in Kendal. She also has private students from all walks of life. She enjoys teaching, working with groups and creating a supportive and fun atmosphere for learning. Exploring different traditions, customs and current affairs especially in German speaking countries enriches her courses.
Classes start on Tuesday 27th September 2022, at Castle Street Community Centre, Kendal.
10 sessions with half term on Oct 25th. Price: £130.
For any information please contact Dorothea:
email: dorotheawilliamson@hotmail.com or text: 07766 29 7748
Bookings need to be made by 4th September to secure a place.
German Advanced Tuesday 12 – 2 pm
A course to develop your confidence in speaking which revises and expands aspects of German grammar and vocabulary. We include all basic language skills of reading, speaking, writing and listening. Suitable for those with an A-Level in German or an equivalent level of knowledge and experience.
German Conversation Tuesday 2.15 – 4.15 pm
A course to encourage you to read and discuss texts from varied media sources. We look at current affairs in German speaking countries and also include looking at literature and topics of your own choice. The main emphasis is on speaking but revision of aspects of grammar and vocabulary is included.
Herzlich willkommen 😊
Castle Street Community Centre, Kendal LA9 7AD. Adjacent to Gooseholme on the banks of the River Kent, 5 minutes walk from the town centre. Free parking. Map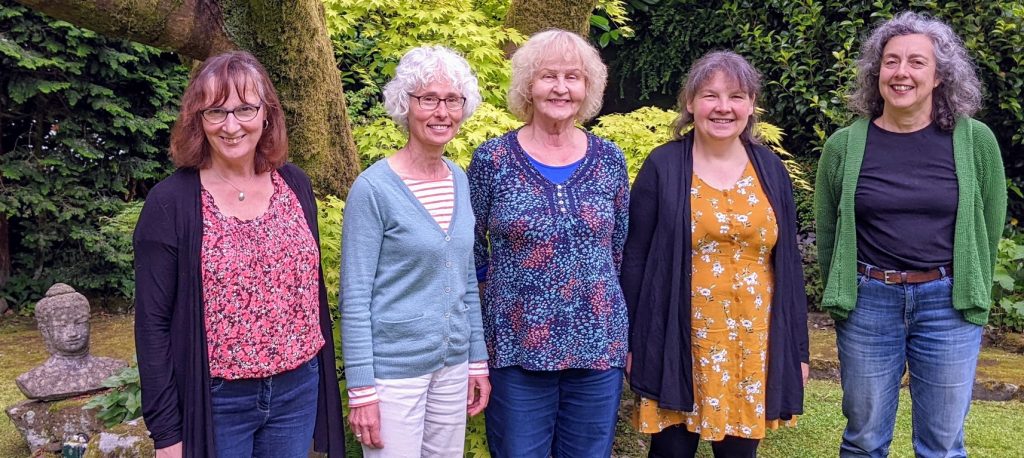 From left to right: Italian with Cath Bond, French with Dominique Pluskwa, German with Dorothea Williamson, French with Florence Tourne, Spanish with Pilar Valera (and Neil Stanley).